Rent your limo by the hour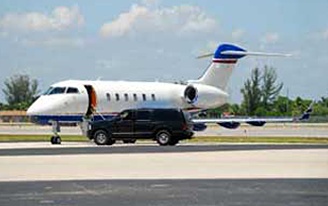 Want to rent a limo by the hour? Take advantage of our "As Directed" limousine service.
For the executive with a meeting-filled agenda, our As Directed service is perfect. Changes in schedule? No worries.
Our limo drivers ensure that your busy executives or clients arrive on time, in sublime comfort and ready for whatever challenges face them.
Our limousine rental rates are highly competitive, our limousine service is unmatched. Why settle for less? Choose Erinmills Limousine, a leading provider of limo rental services in Toronto, Mississauga, Woodbridge and the GTA.