JOB OPPORTUNITIES WITH THE TOP LIMO RENTAL SERVICE COMPANY IN TORONTO
---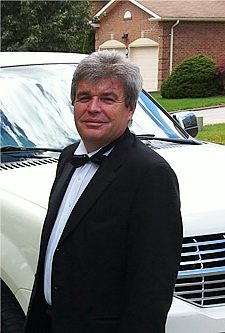 Think you are good enough to become a private chauffeur for the leading limo service company in Toronto?
Limo Reservationist & Customer Service Agent
Our limo reservationists assist our valued customers by taking limousine rental bookings via telephone, e-mail or through the Internet. Applicants should have a good knowledge of the Greater Toronto Area (GTA), good telephone and keyboard skills, be fluent in English (speaking, reading and writing) and practice outstanding customer service -- one of many reasons why we are the best Toronto limo rental services company with locations in Mississauga and Vaughan.
Professional Limo Service Chauffeurs
Our limousine service chauffeurs must represent Erinmills Limousine in a professional manner at all times, delivering first-class customer service. Applicants must be at least 25 years of age with a Class F, C or B Ontario Driver's License (with a clean driver abstract), and must have first-hand knowledge of the GTA. Applicants must also demonstrate a good command of English (speaking, reading and writing), be polite, well groomed and practice excellent customer service.